Chris Barnett is a famous TikTok actor who gained fame with his small skit videos on different social media platforms. He is not only a very alluring man but also a creative script writer for most of his short videos.
He started out as an actor and model but later turned his attention towards his TikTok from where he slowly and steadily gained fame and success. He later started posting funny YouTube shorts and Instagram reels just like other famous social media celebrities like Holly H, Bella Poarch, Addison Rae and many more.
Chris Barnett Biography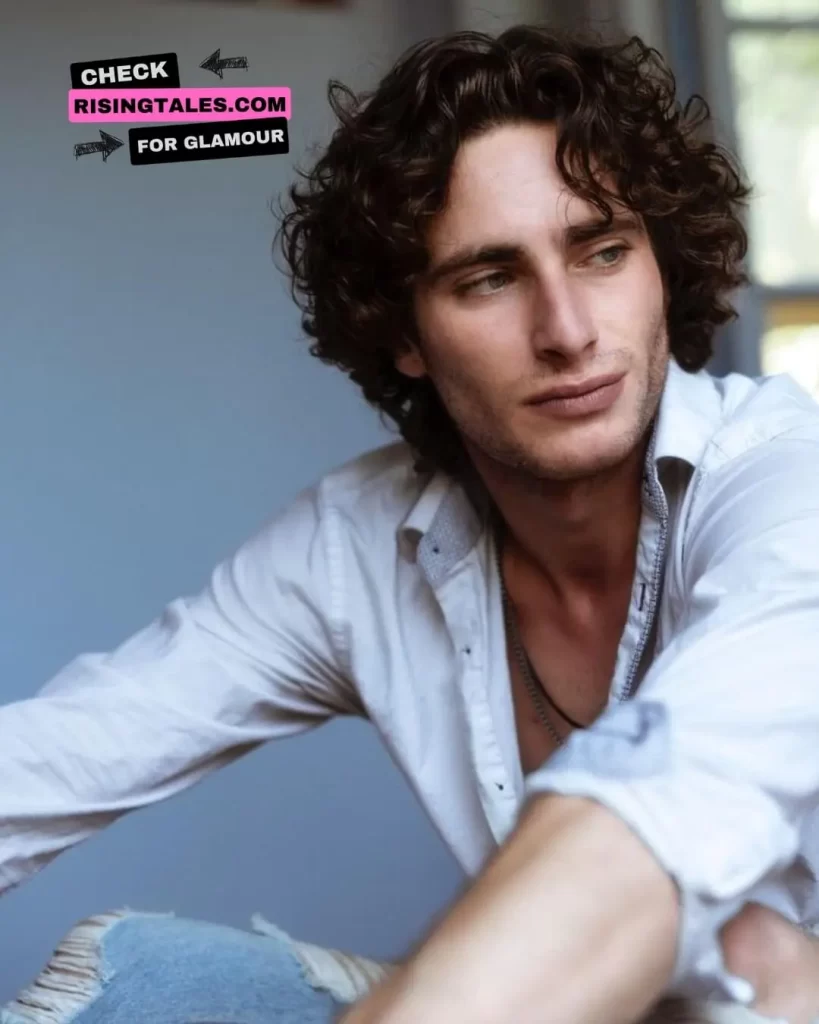 | | |
| --- | --- |
| Date of birth | April 5, 1995 |
| Age | 28 years old as of 2023 |
| Height | 175m (5'9 ft) |
| Weight | 75~ |
| Marital Status | Single |
| Zodiac | Aries |
| Home Country | United States of America |
Education
There is not much known about Chris's educational background. Although his creative ability to create hilarious content is well acclaimed.
Physical Appearance
Barnett, with his chiseled jaw and starry eyes, is famous for his fit physique and lean body. He is 5 '9 Feet tall and weighs about 75 kg.
His dark hair and bright eyes make him a perfect contestant for a 'prince charming' role in fantasy movies. He often flaunts his looks by posting shirtless videos and photos of himself.
Career
Chris Barnett appeared in "The Shades", a short film in 2015. In 2018, he was seen in a biographical drama film and a couple of television series. He was also seen modeling a few times which he posted about on his Instagram. However, the story of his real major fame began with him posting lip syncing videos on TikTok. He eventually became a comedy TikTok star with his amazing story telling skills through shorts and reels. He has posted amazing POV (point of view) videos on all his platforms.
His first TikTok videos were posted in 2020 and his content popularity rapidly grew after that. and it is still going strong.
Movies and Series
Previous to his TikTok success, Barnett appeared in
The Shades 2015
5 Stages 2016
Appointed – The story of George H.Murray 2018
190 Lorimer 2018
Mysteries at the Museum 2018
Social Media
Barnett, being the prince charming of social media, has an enormous fan following on almost every platform. He has 6.7 million followers on TikTok, 1.51 Million followers on YouTube, 613k followers on Instagram and almost 4.5k followers on X. More people are discovering this gem of a content creator every day and his number of followers increases every day.
Social Media Handles
Net Worth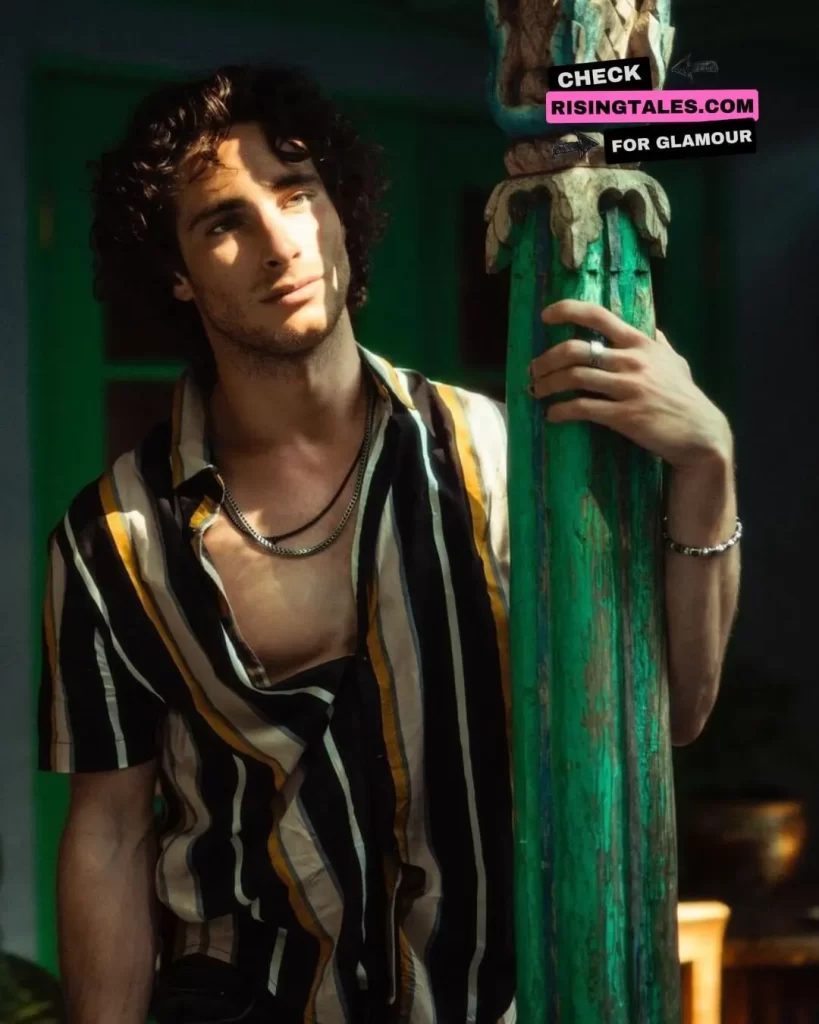 Since Barnett has gained popularity from being a social media personality, his net worth is estimated to be around $1 Million. In addition to that, he also endorses many brands and acts as their affiliate marketer. He has also owned the special "Red Flag" merchandise available for his fans adding to his income stream.
Family and Relationship
Over the years, Chris has managed to keep his family life completely separate from his social media. There is not much information about his family life, parents, siblings, upbringing or schooling. All that is known about him is the fact that he hails from the United States of America.
Barnett is single as of today. He revealed this fact about himself in a Q&A session in his Instagram stories one time. There have not been many rumors of him dating anyone so we will take his word on that.
Hobbies
He has not disclosed anything about his personal interests and hobbies but we can make a speculation that since we get to see fresh content from him regularly, he spends most of his time preparing and creating content for us.
Some Interesting Facts
Fans can FaceTime him through a link posted on his Instagram.
He has a special merch available for his fans to buy.
He is a curly haired boy with light blue eyes.
He features Fan art of himself made by his fans on his Instagram.
How tall is Chris Barnett?
Chris Barnett is
175m
tall.
Who is Chris Barnett dating?
Chris Barnett is currently
single
.
Where is Chris Barnett from?
Chris Barnett is from the
United States
of America.
How old is Chris Barnette?
Chris Barnett is
28 years old
.